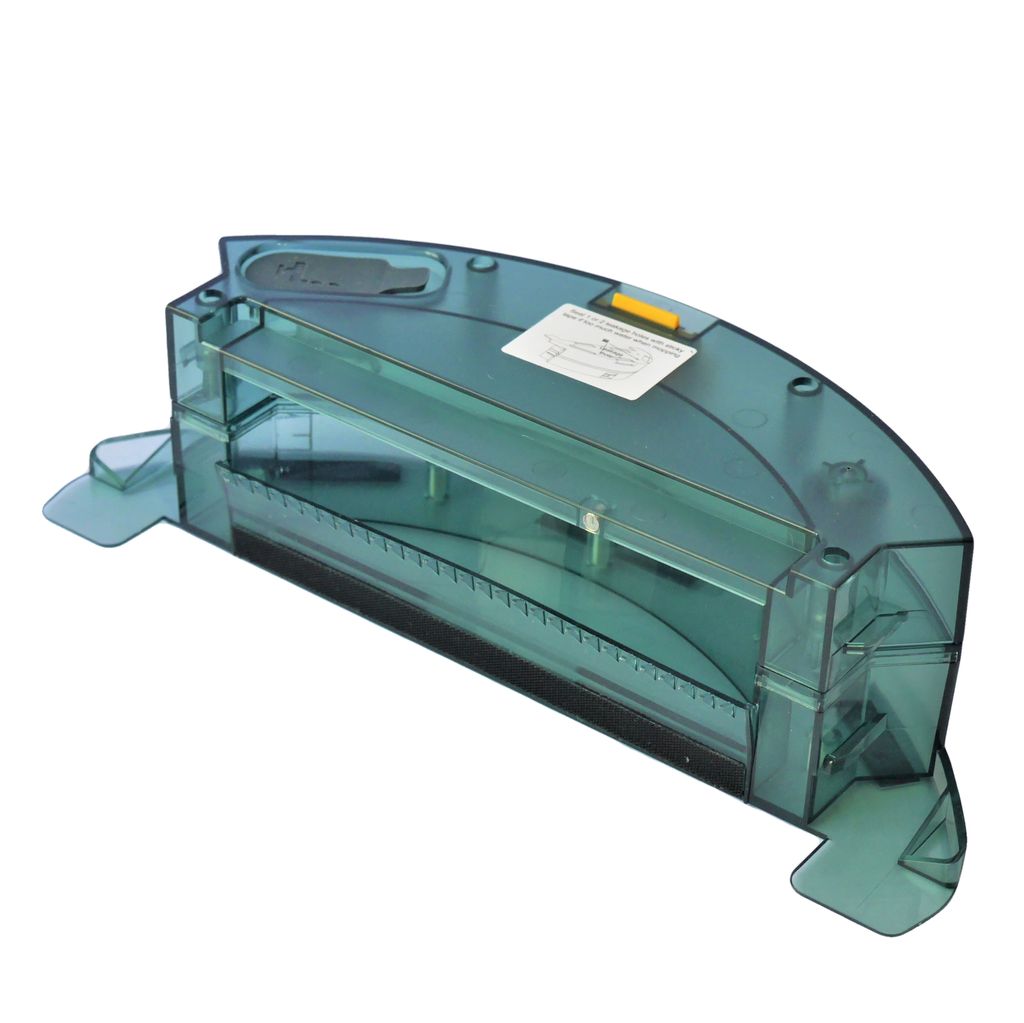 PreVac 650 Wet Mopping Cloth Bin
Microfiber Wet Mopping Bin
Compatible Models :
IROVA Mamibot PreVac 650 (Gold & Blue)
Warranty : None
What's Included :
1 x Wet Mopping Bin (cloth NOT included)
How to care for your robot vacuum cleaner Microfiber Cloth Base?
Always remove the Mop Cloth Base if mopping operation is not desired.

Gently remove the microfiber mop cloth in order to not damage the velcro strips.