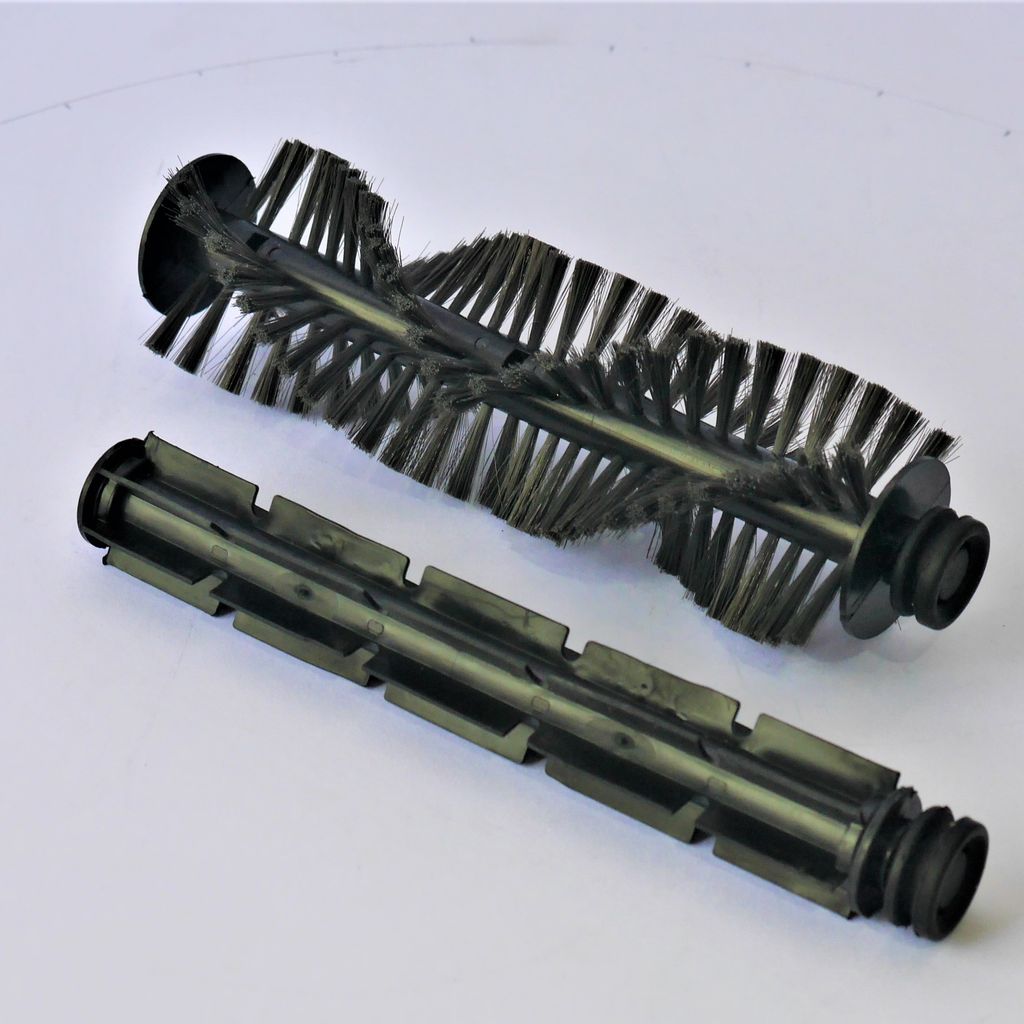 PreVac 650 Bottom Main Brush Set
Bottom Main Brushes (Rubber & Hair Brush)
Compatible Models :
IROVA Mamibot PreVac 650 (Gold & Blue)
Warranty : None
What's Included :
1 x Rubber Brush
1 x Hair Brush
2 x Rubber Bearing Bush
How to care for your robot vacuum cleaner HEPA Filter?
Always clear out the rubbish & dirt collected by the robotic vacuum cleaner after each cleaning session. This will ensure smooth air flow of vacuum and avoid filter clogging

Clean the HEPA filter with compressed air for the best results.

Ensure items are fully dry before installed back into the machine for use. Wet or moist may cause motor damage.