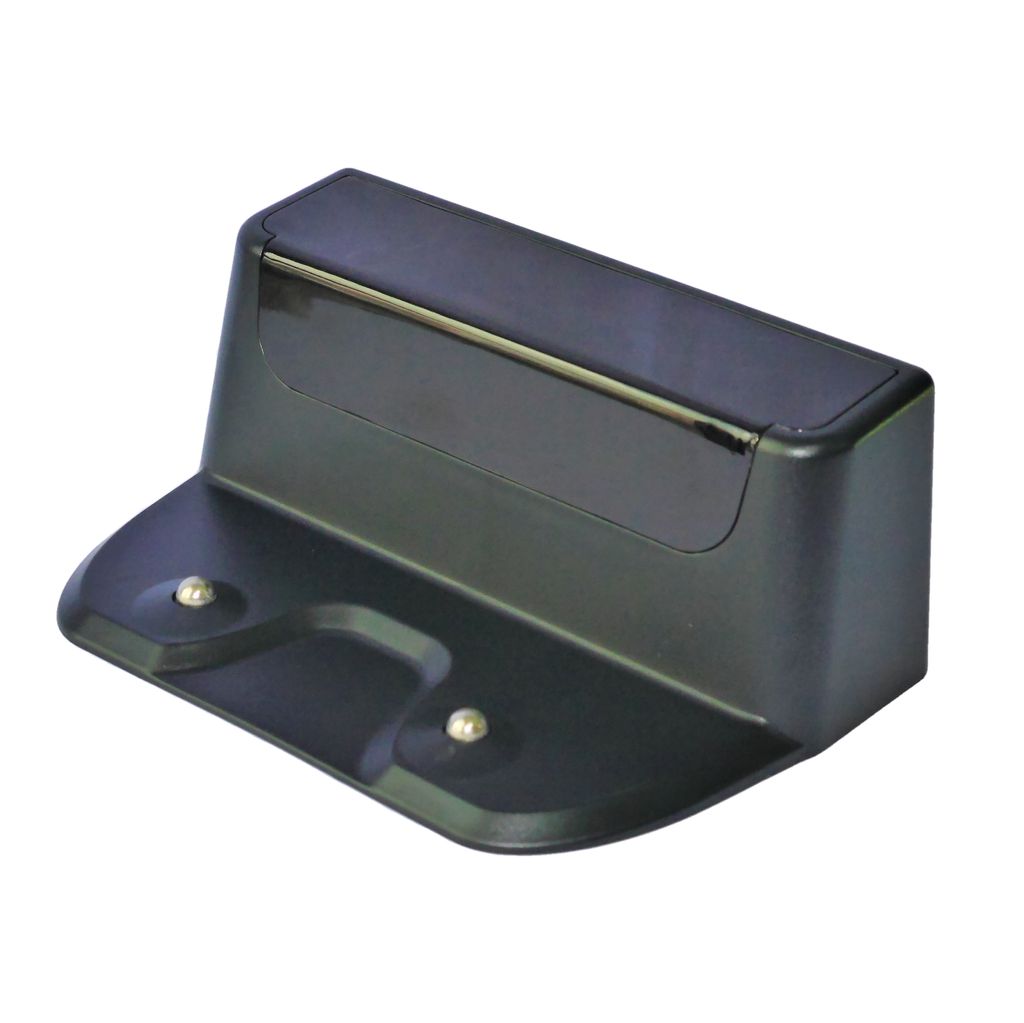 PreVac 650 Dock / Charging Station
Dock / Charging Station
Compatible Models :
IROVA Mamibot PreVac 650 (Gold & Blue)
Warranty : (1) year warranty
What's Included :
1 x Dock / Charging Station
How to care for your robot vacuum cleaner Dock?
If the machine fails to successfully return home to dock to auto-charge, never manually carry the machine home to engage charging.

Machine will not charge properly and will only charge partially-full if user manually engage charging at dock.

If machine fails to return, manually charge directly from charger wire for about ~15 mins. After that, place the machine near to its dock and engage machine's "Home Mode" to direct it to return to dock.

"Home Mode" is engaged by pressing the "Home" touch screen button above the machine. Machine will search for Dock to return for charging.