Garment Steamer (Green & White)
The Best & Fastest Way to Iron Clothes


Garment steamer generates constant flow of steam softening fabric and iron cloths back straight. Compact design and easy to store, no longer requiring large space for ironing board. Eliminate fire hazard and dangerous hot iron surface, garment steamer outlet is hooked on top of the hanger safely away from children.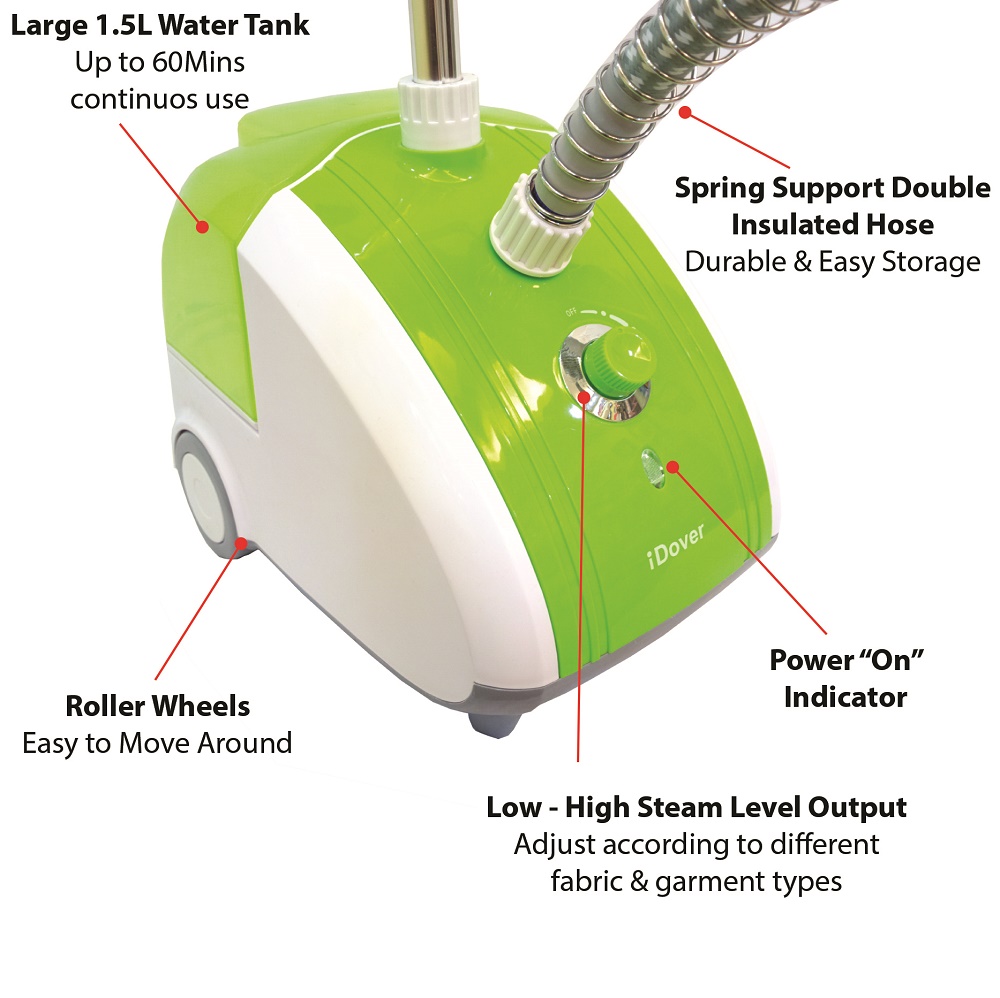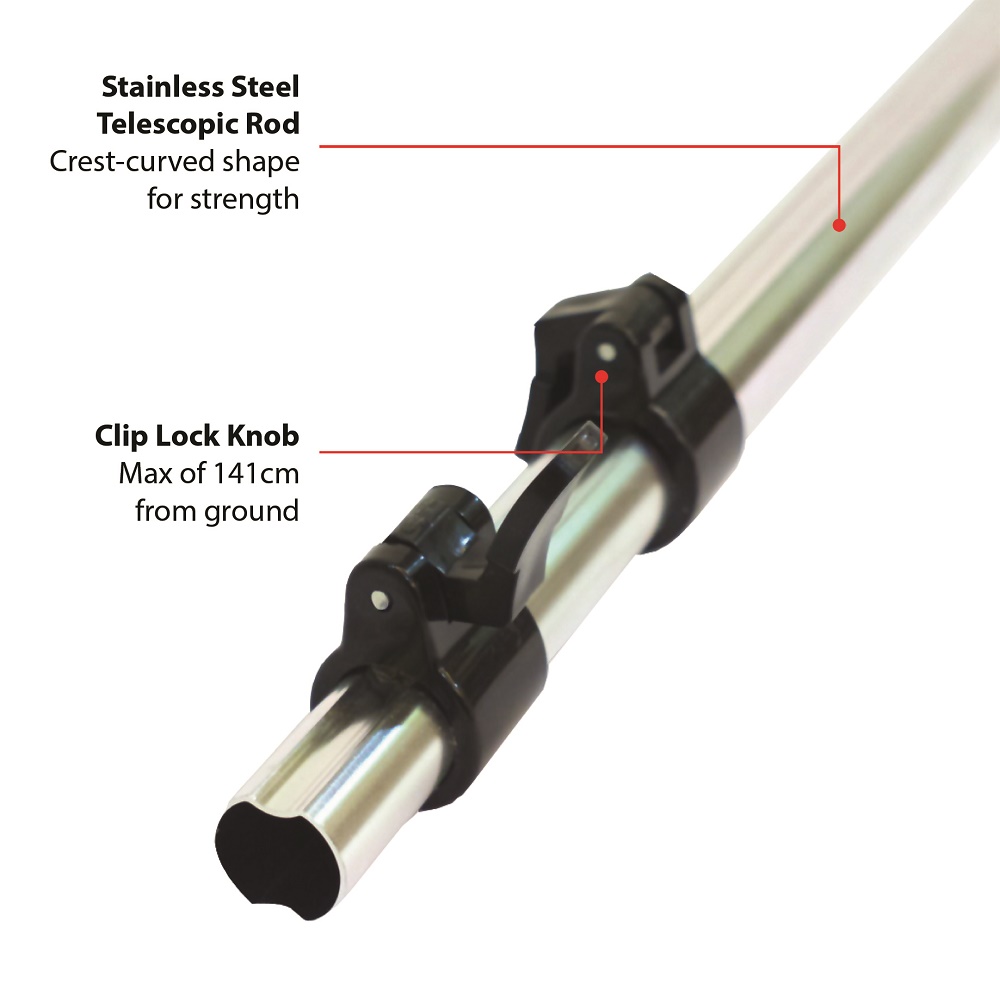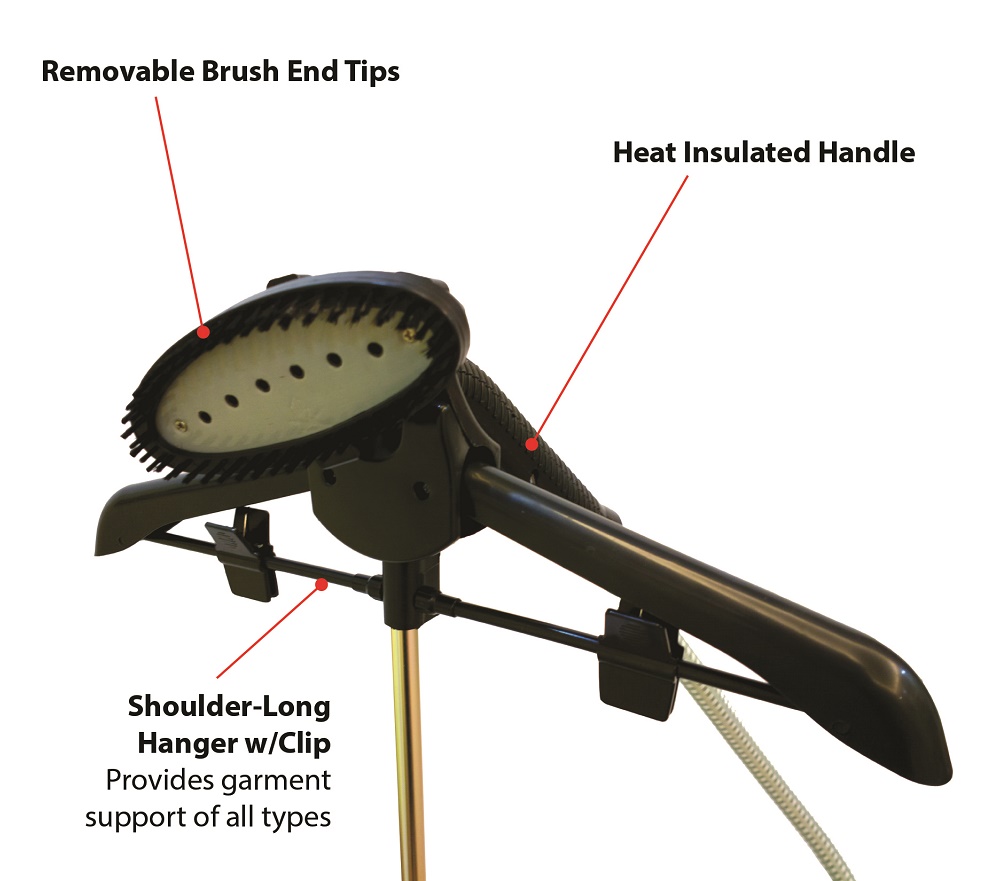 Product Specifications :


Brand :

iDover


Colour :

Green & White
Dimensions :

195 (L) x 305 (W) x 250 (H) mm


Power Rating :

1500W, 220-240V, ~50Hz


Telescopic Length :

50 - 120 cm
Steam Flow Rate :

25 g/min


Water tank Capacity :

1.5L


Hose Length :

140 cm



Warranty :

(1) year warranty



What's Included :


1 x Garment Steamer Unit
1 x Steamer Hose & Head
1 x Telescopic Pole Attachment
1 x Hangar & Steamer Holder