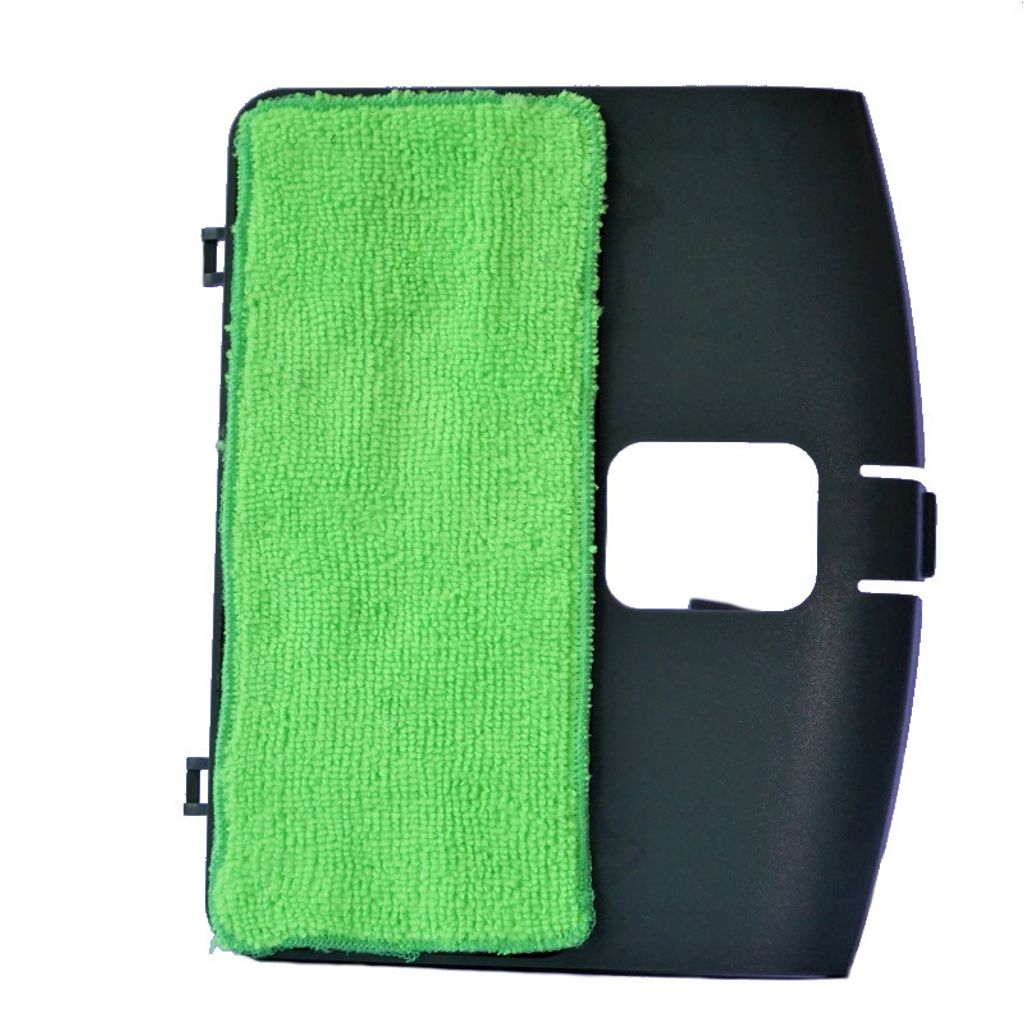 ExVac Mop Base w/ Microfiber Cloth
MicroFiber Dry Mopping Cloth
Compatible Models :
IROVA ExVac
Warranty : None
What's Included :
1 x Dry Mop Base / Trailing Bar
1 x Dry Mop Cloth
How to care for your robot vacuum cleaner Dry Cloth Pad?
Always wash the mop cloth pad after once or twice cleaning sessions.

A clean mop cloth pad will mop the flooring more efficiently.

Mop Cloth Pad is machine & hand wash-friendly.