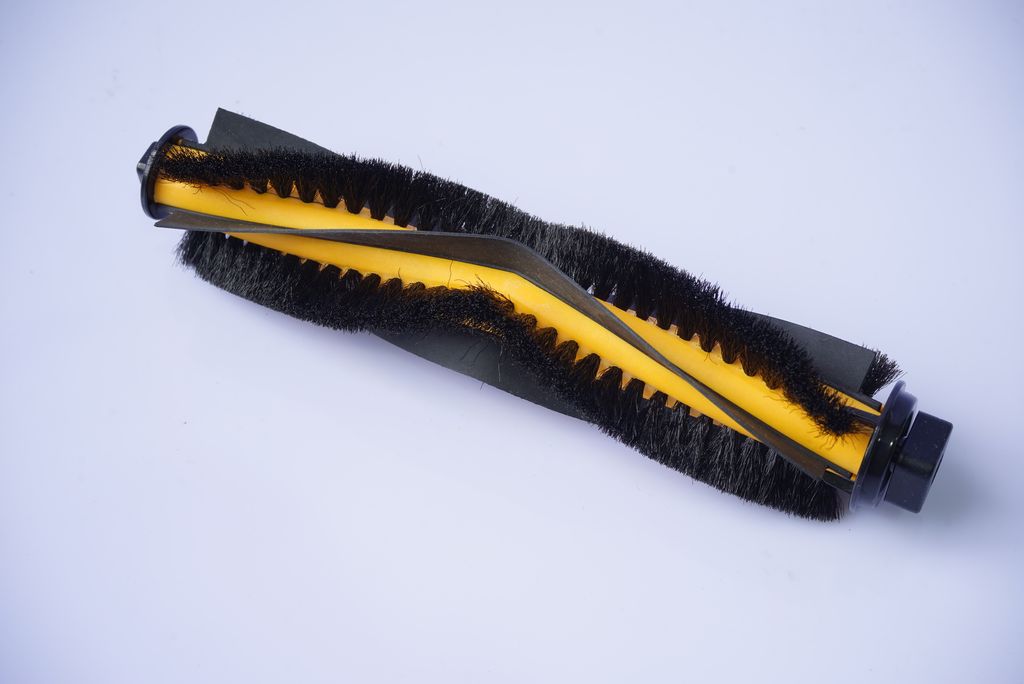 C30B Bottom Middle Brush Set
Bottom Main Brushes (Rubber & Hair Brush)
Compatible Models :
IROVA C30B
Warranty : None
What's Included :
1 x Bottom Roller Brush
1 x Rubber Bearing Bush
How to care for your robot vacuum cleaner bottom brush?
Always clear out any hair or thread-like items tangle with a razor and ensure smooth rotation of bearing.

Ensure Brush is dry if washed before insert back into the machine.

WD40 or oil can be applied if bearing is no longer smooth to ease rotation friction.