1. Mamibot PreVac 650 Video Tutorial Setup
Step 1 : Download Tuya Smart App via Apple Appstore or Google PlayStore. (SCAN QR code on User Manual Pg. 4 for download link !!)
Step 2 : Ensure a strong WiFi connection signal is available to both smartphone & PreVac 650.
Step 3 : ***IMPORTANT*** Before WiFi connection setup, turn on the robot and ensure the WiFi Mode Icon is visible on the display panel. Long press AUTO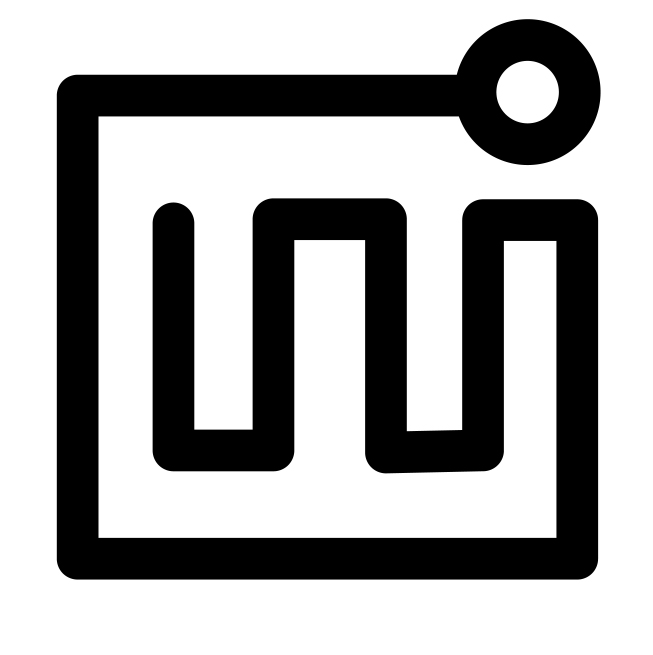 for 3 seconds until robot machine beeps. This is to reset the robot machine WiFi.
Step 4 : Open Tuya Smart App and register your account via celphone number or email. Tap and enter the Verification Code and Set up a Password for your Tuya ID.
Step 5 : Tap "+" on the top right corner to add device. Category > Robot Vacuum > Next Step > [Enter WiFi Password] > Next to start device connection.
2. Mamibot PreVac 650 App Features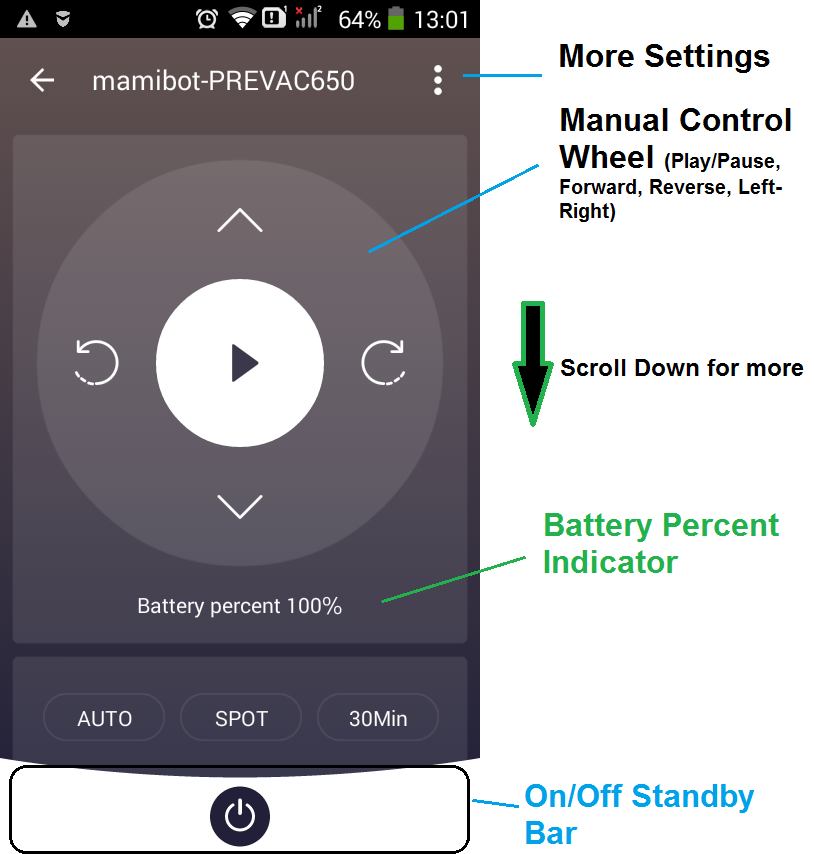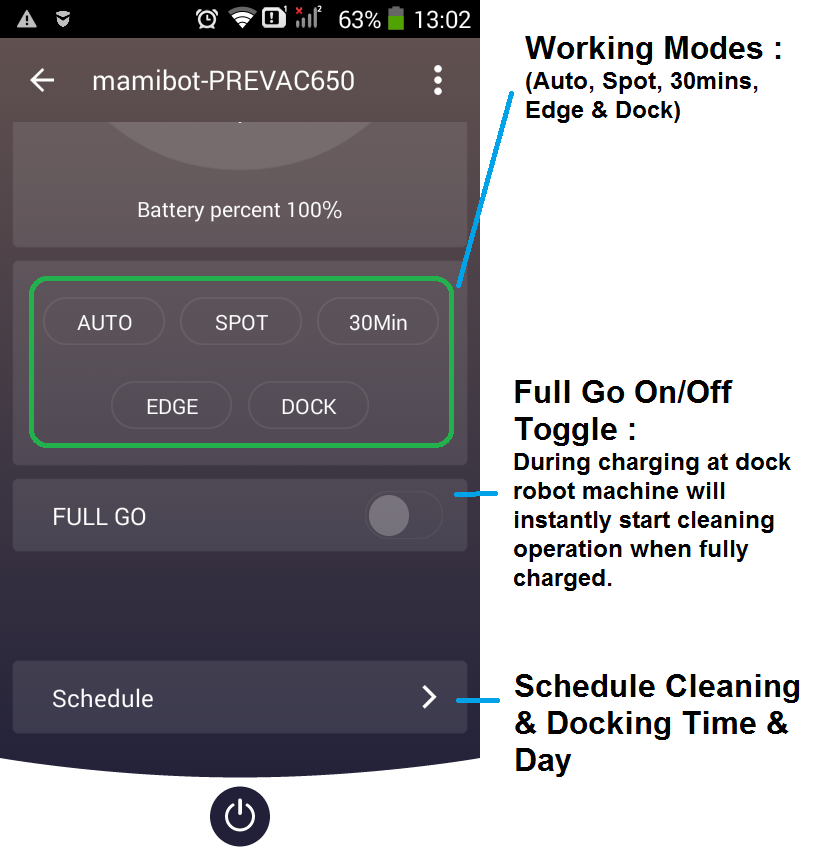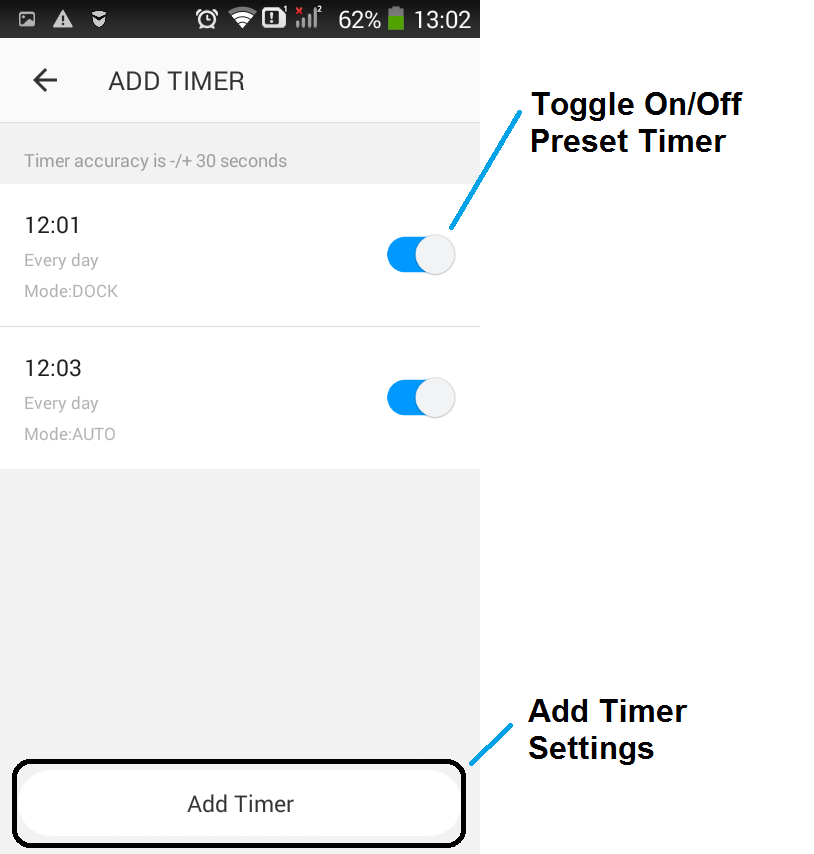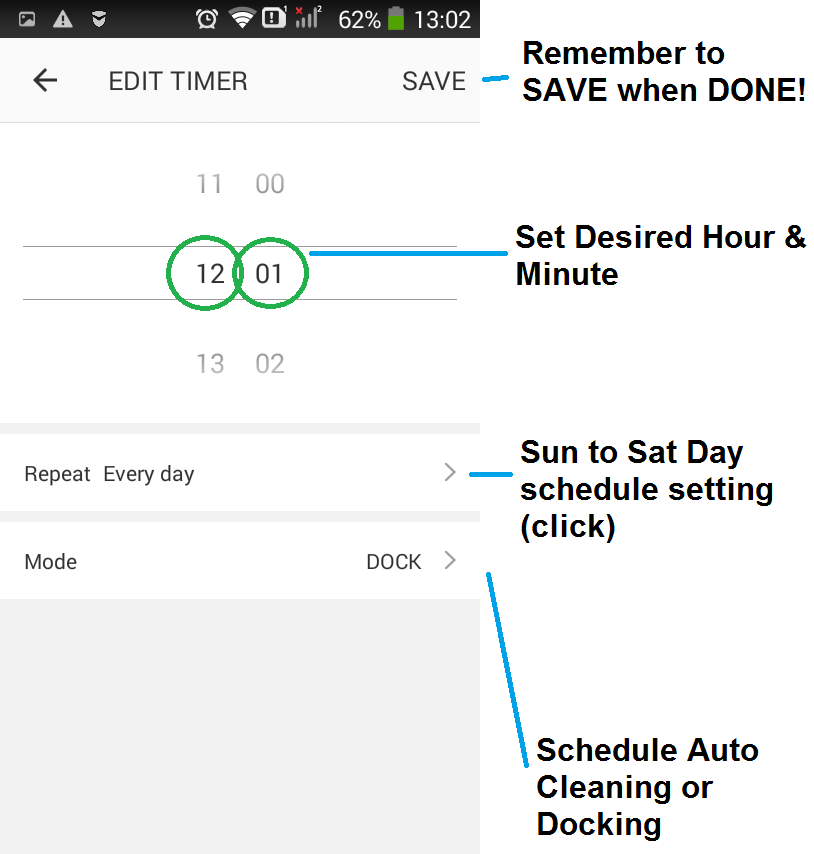 3. Device Sharing (Second PreVac 650 user/device control on second smart device)
Step 1 : Tap More Settings (top right corner) & choose Add Sharing.
Step 2 : Select Region & enter Mobile number or email. (NOTE: User have to be preregistered with Tuya ID before sharing)